Bintoro Build : Renovation Service
For More Information Please Contact Us
0813 4000 8080/(021) 2179 8956
marketing@bintorobuild.co.id
Jl. Kebembem Raya No.6
Jagakarsa, Jakarta Selatan, Jakarta.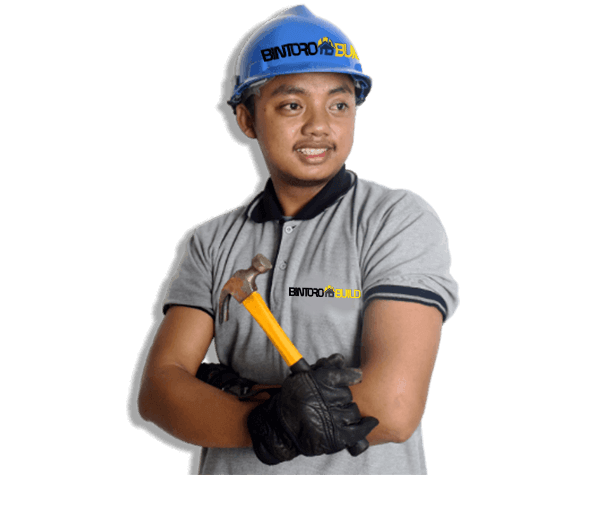 Bintoro Build : We Help to Build Your Dream House
In this modern era, all aspect of building which includes beauty, endurance, and pricing have to be carefully look at. Time efficiency and best building process standard are needed to build a strong construction. Therefore, Bintoro Build is here to fulfill your dream to have a strong and beautiful house with AFFORDABLE pricing through renovation service, building contractor and architecture.
About Us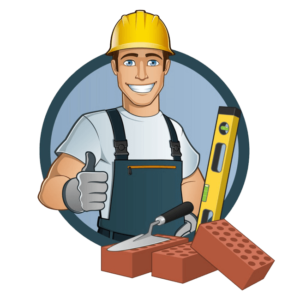 EXPERIENCED
Construction Field
All things in construction have to be done carefully in the best focus with enough experience in the field. Building renovation service will become more effective if the building is inspected beforehand in the same way that is done in building architecture. With our experience, we are confidence to be able to do all construction that is given to us with the best result.
House renovation

Remodeling

Bathroom renovation

Interior Maintenance

Plumbing

Drywall Repair/Install

Flooring

Electrical Services

Architecture
Our Main Service
Here are our main services that you can use :
Other services that we provided such as :
Renovation and home improvement service
Renovation and shop improvement service
Renovation and bathroom improvement service
Renovation and roof improvement service
Renovation and flooring improvement service
Renovation and fence improvement service
Add new house level renovation service
Add new room renovation service
Add flat Roof renovation service
Painting service
House contractor service
Shop contractor service
Office contractor service
Warehouse contractor service
Swimming pool contractor service
Boarding house contractor service
Carport contractor service
Architecture service
3D house architecture service
Blueprint maker service
Interior design service
Interior service
Partition maker service
Canopy installation service
Lightweight steel roof truss selling
Rolling door selling
Door and window sills service
Well drilling service
the Right Choice for
Your Renovation Service, Building Contractor, and

 Architecture
All of our staff and management team are selected people that are expert in their field, thus they will be able to give the best work quality continuously.
Our pricing can be adjusted to your budget. Tell us the budget that you decide then the work will be done according to the budget.
We give maintenance warranty to our work for 3 months as a way for us to maintain the work quality of Bintoro Build.
With the use of high technology such as project management application will make the progress more organized which make the work can be done on time as it is scheduled.
Work material have important role in the quality, which is why we only uses the best material that have the best quality.
On some of our work, we give free termite proofing as service to preserve the wood material used in the construction.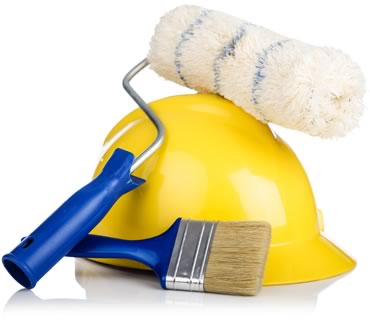 Working with
BintoroBuild : Renovation Service, Building Contractor, and Architecture
Working with Bintoro Build Roadmap
We thank you to consider Bintoro Build as one of the services that you want to use to build your dream house. There are a few processes that will be done if you decide to use our service that you can see on our list on the side.
It is a pleasure for us to be able to take a part in building your dream house. Therefore, we will work as best as we could to give the best quality that you expected.
Tips & Trick
As a professional building construction company, we know how to build and take care the building.
NEWS
Bintoro Corp. Is A One-Stop Service Company That Promotes Spiritual Company To Build Human Resources
Call Us to Get Special Offers
marketing@bintorobuild.co.id
Jalan Kebembem Raya no. 6
Lenteng Agung, Jagakarsa, Jakarta Selatan.
Renovation Service or Construction Service?
Call us right away to get the best pricing offers from Bintoro Build. Contact Us!
We Help to Create
Your
Dream
BintoroBuild :Renovation Service, Architect and Building Contractor | PT Bintoro Bangun Indonesia | Call : (021) 2179 8956 / 0813 4000 8080 | Honest and Trusted.