IntroducingOur Team!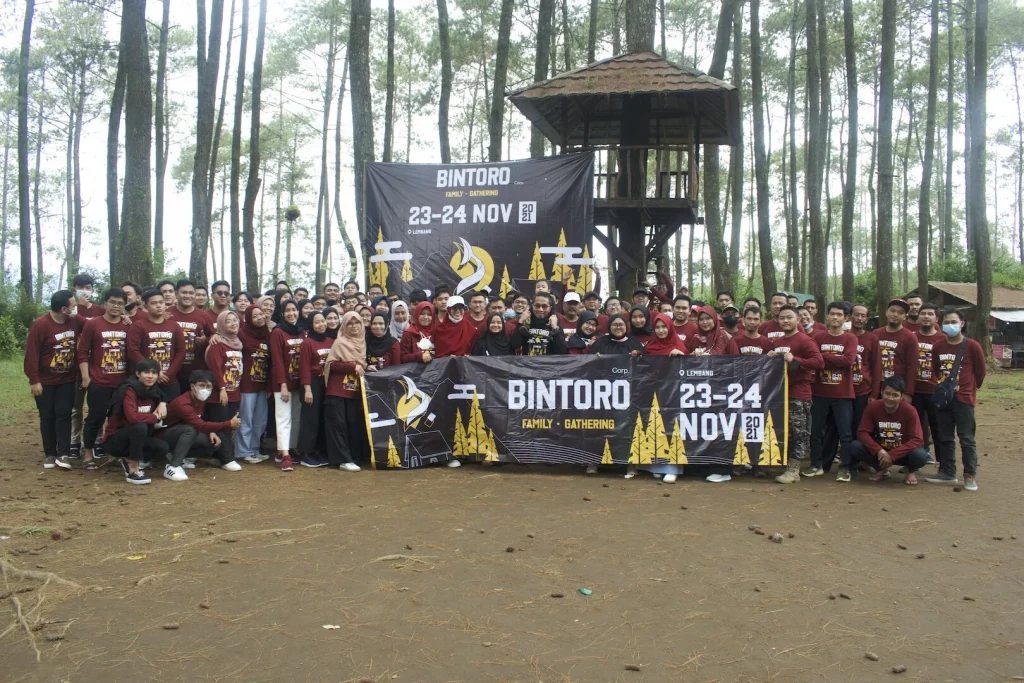 Ratusan Rumah Sudah Kami Kerjakan
Bangun Rumah Maupun Renovasi Rumah
Kami sangat bangga menjadi pilihan pertama para customer yang membutuhkan jasa bangun rumah, jasa renovasi rumah, maupun jasa perbaikan rumah. Kami sangat bahagia bisa membantu ratusan customer sejak 2016. Perusahaan kami berkomimen untuk memberikan kualitas bekerjaan yang baik karena kami PROFESIONAL dalam bekerja, dan AMANAH dalam berbisnis.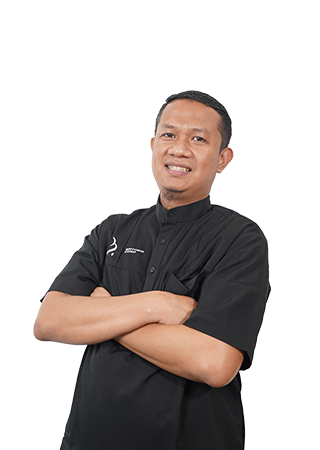 Indra Jaya
Direktur Utama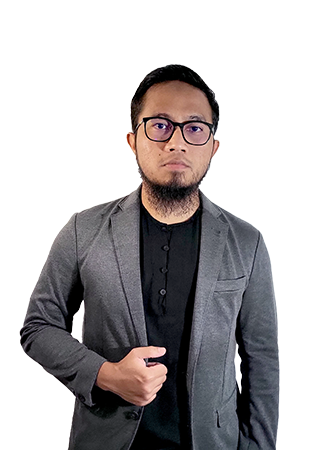 Didik Subiyantoro, S.E
Komisaris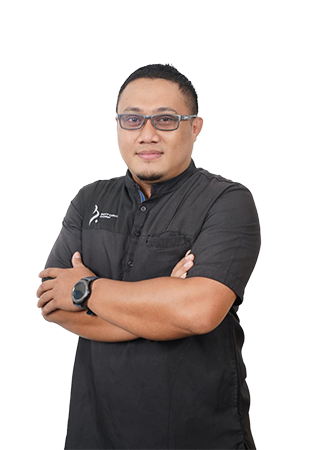 Sofyan Nadie
General Manager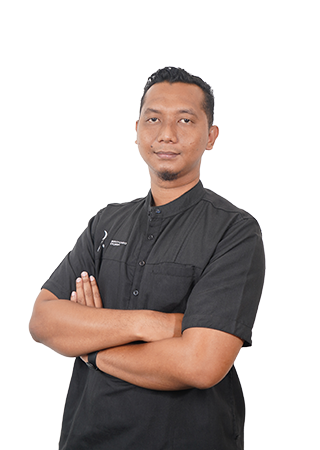 Panji Tejo Buono, S.T
Project Manager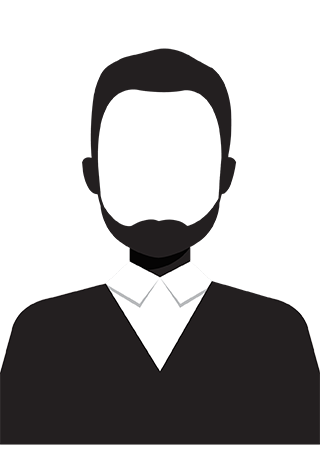 Rudiyanto Saud
Operasional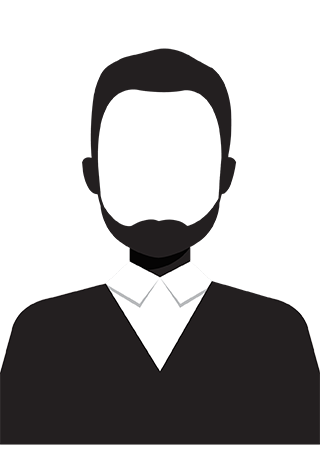 Rully Maman Suhada
Operasional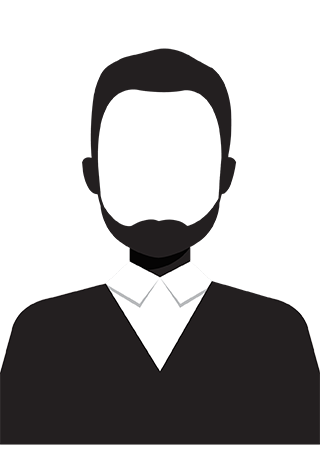 Taufan Nugraha
Project Manager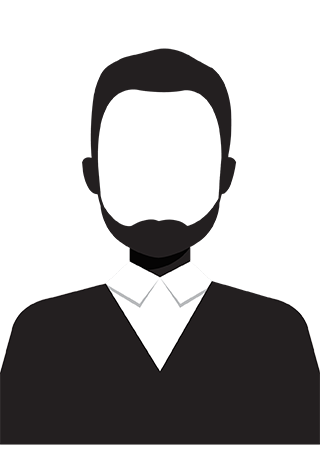 Suherman
Cleaner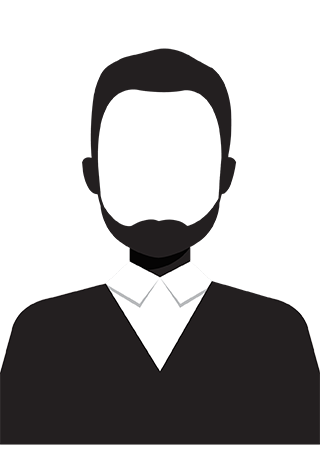 Roikhan Azhari
Cleaner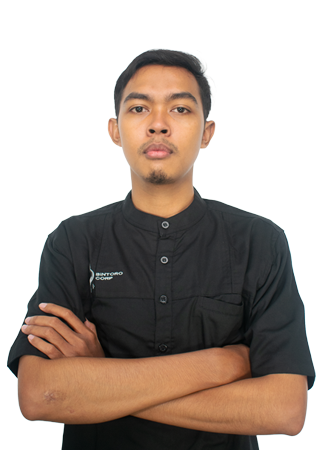 Weldiantoro
Cleaner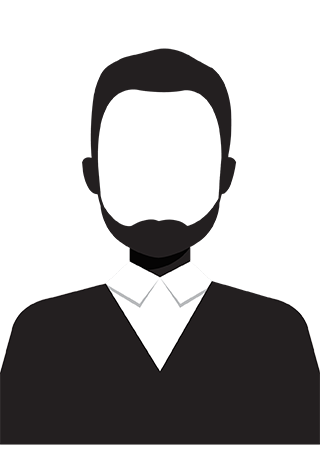 Haryobaskara Nugraha Dewata
Estimator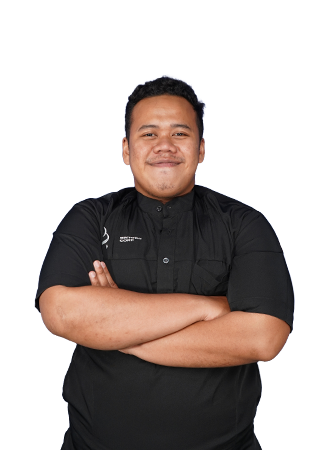 Farhan Bagustyono
Estimator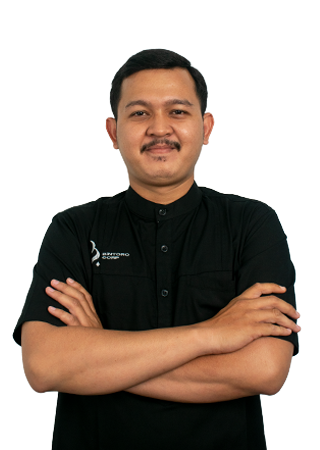 Zein Haris Hasibuan
Estimator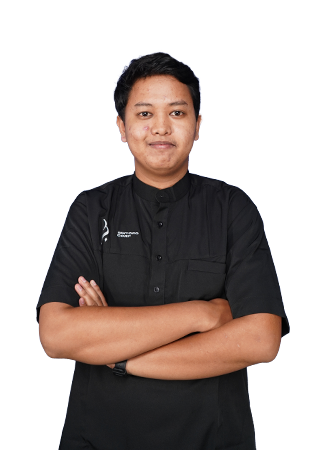 Hanafi rafis
Estimator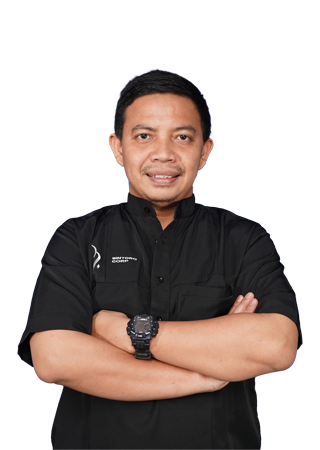 Didik Hartanto
Estimator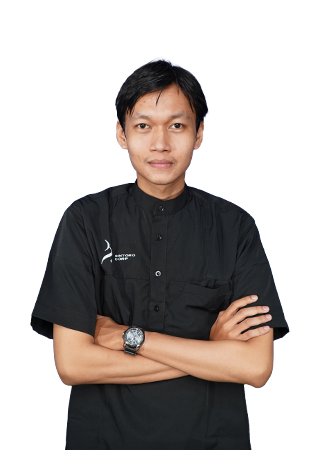 Zulfi Van Leon
Estimator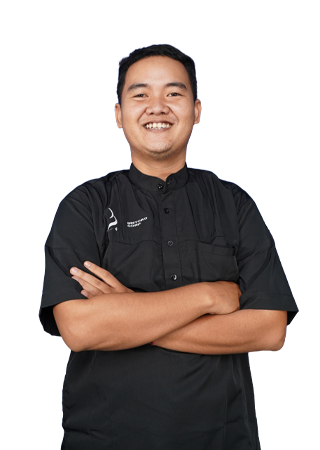 Taufiq Kurniawan
Estimator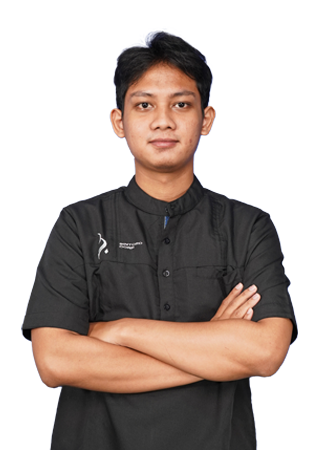 Anggit Rizki Panuntun
Estimator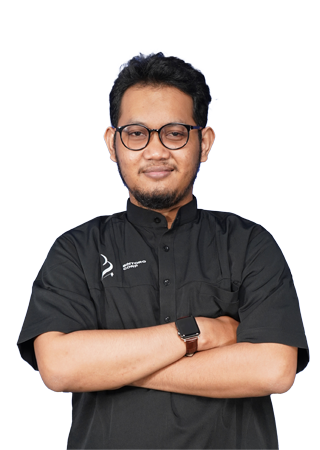 Eko Mujiarto
Estimator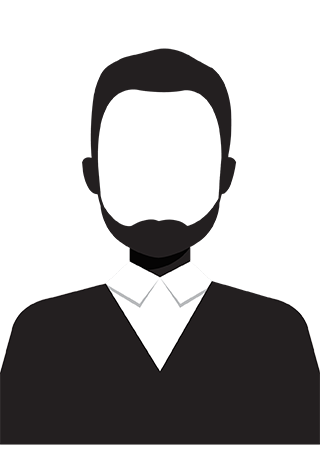 Aditya Eka Nugraha
Estimator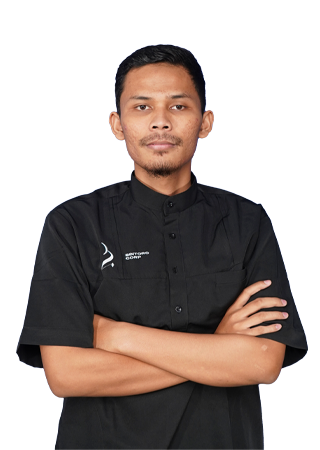 Pupung Saepulloh
Estimator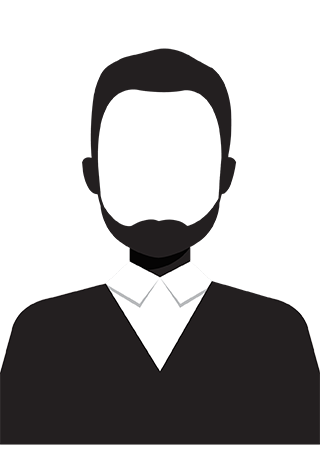 Idrus
Estimator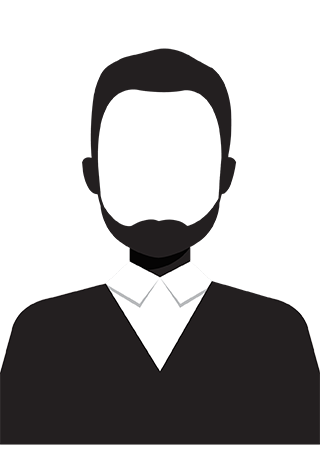 Mahfudz Suftandi
Estimator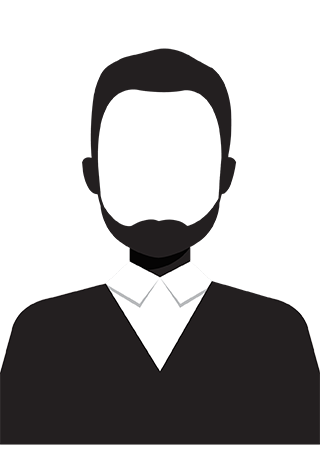 Jasmono Budi Santoso
Estimator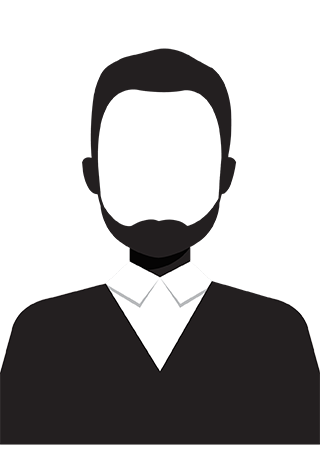 Naufaldo Yosen
Estimator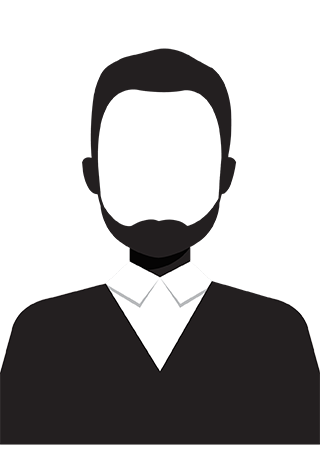 Muhammad Silvanter Sangadji
Estimator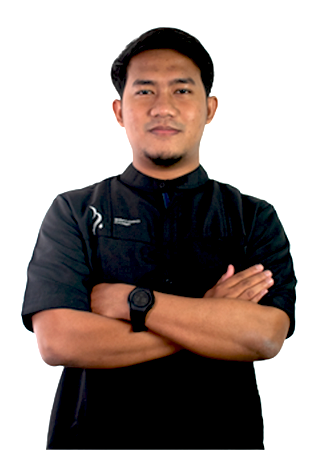 Wahyu Setiaji, S.Ars.
Architect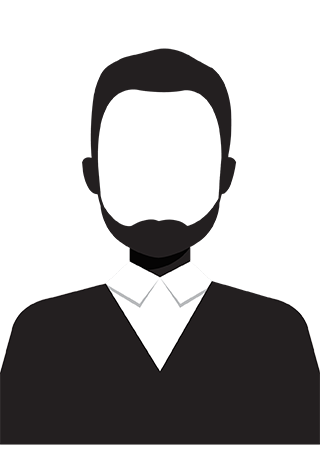 Tri Henri Firmansah
Architect
Dandi Faizal Bagaskara
Architect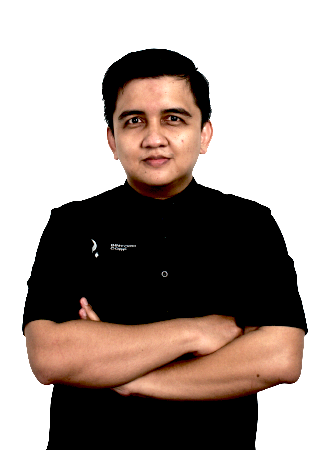 Ulil Fahmi
Architect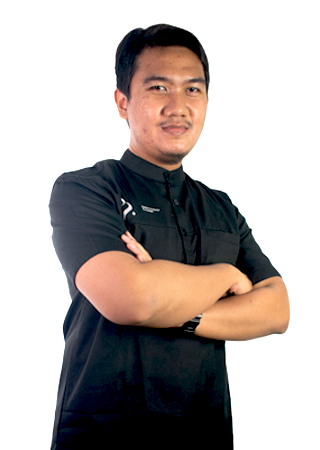 Muhammad Luthfi Ibrahim
Architect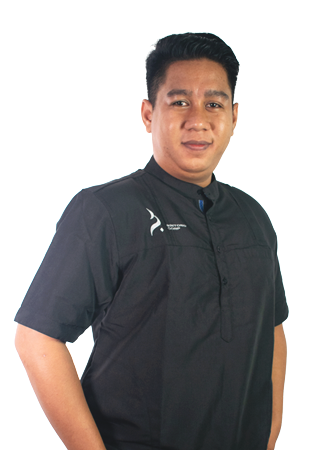 Faisal Akbar
Architect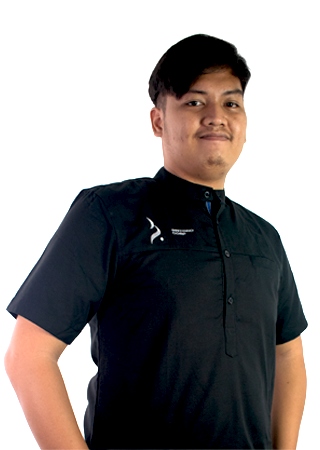 Farhan Djamiat Firdaus Muhammad, S.T.
Architect
Ichsan Havidz, S.Ars.
Architect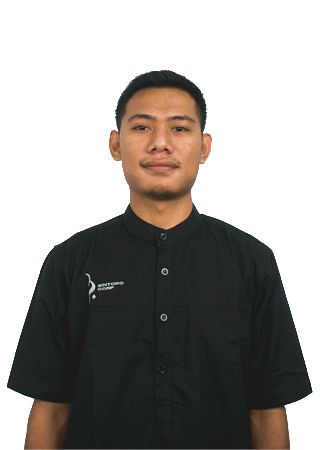 Afrizal Efendi Rangkuti, S.Ars
Architect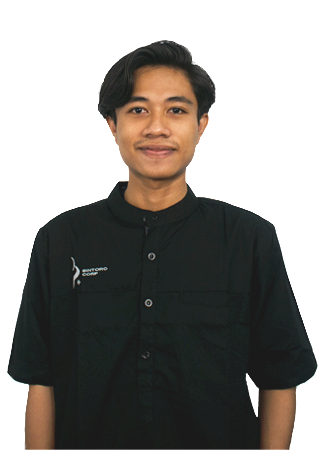 Guntur Ismawan, S.Ars
Architect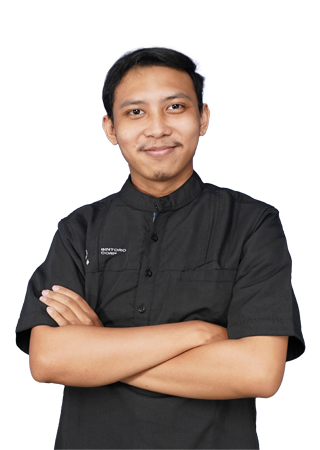 Tsaqif Muhammad Rafi
Architect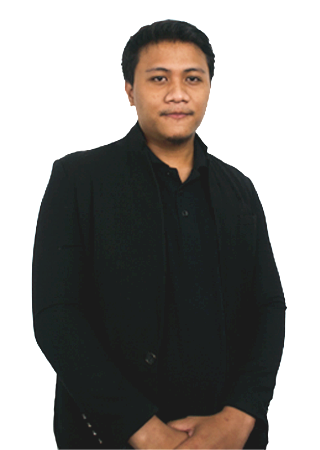 Deni Basuki Kurniawan, S.Ars
Architect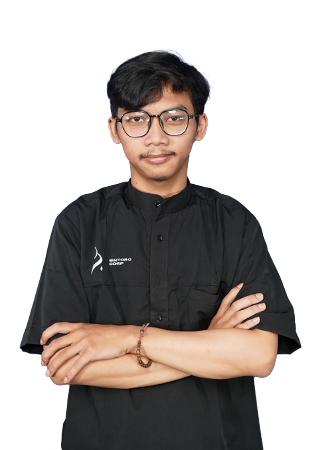 Luthfi Ali Hanafiah
Architect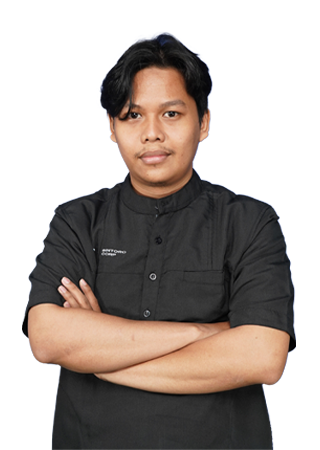 Rohmat Supriyana Ramadhani
Architect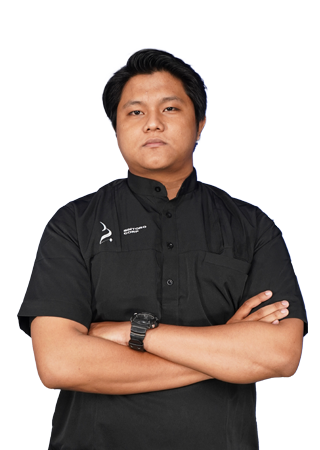 Muhammad Luthfi
Architect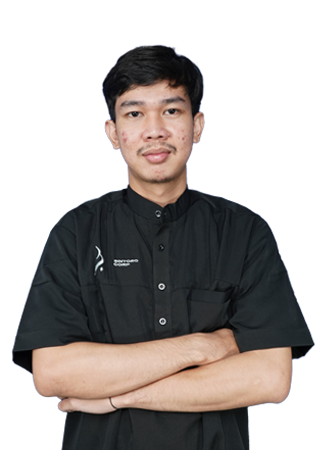 Andhika Putra Pambayun
Architect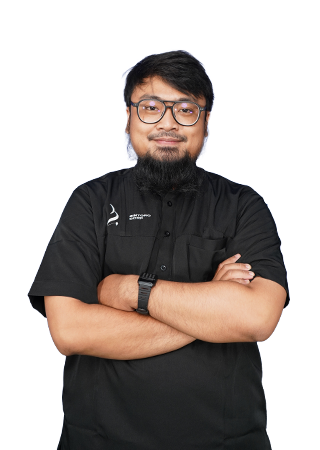 Achmad Yusuf Fandy Nugroho
Architect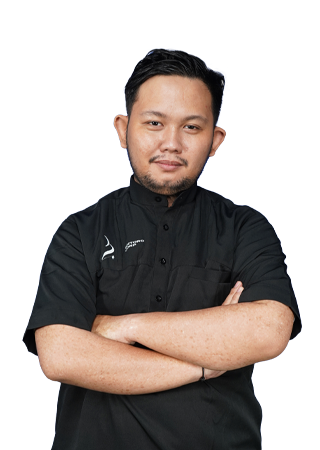 Wahib Faishal Adi Nugroho
Architect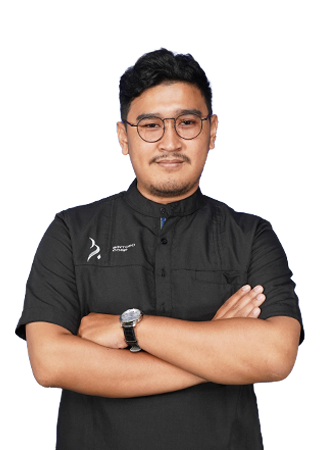 Nandito Herdi Handianto
Architect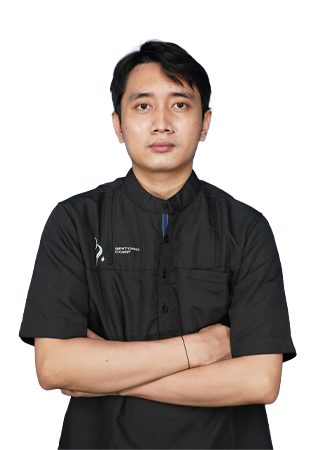 Rusmana
Architect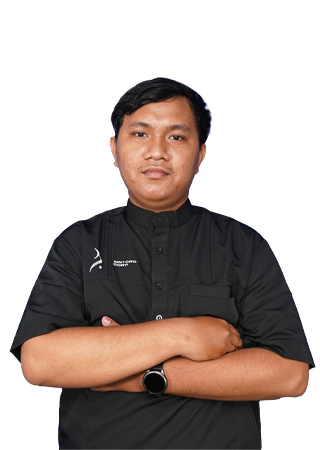 Dimas Pramana Sardo
Architect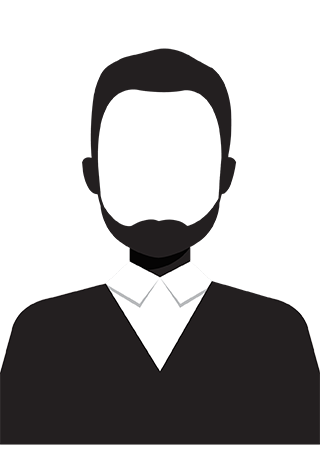 Randy Apdinatha Siregar
Architect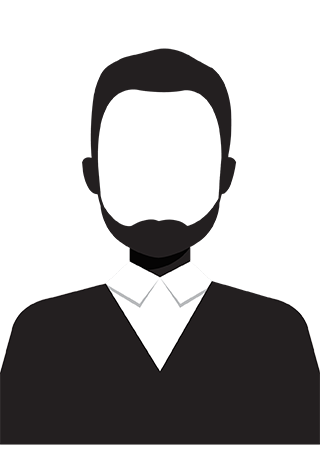 Rosyad Majid Wiratama
Architect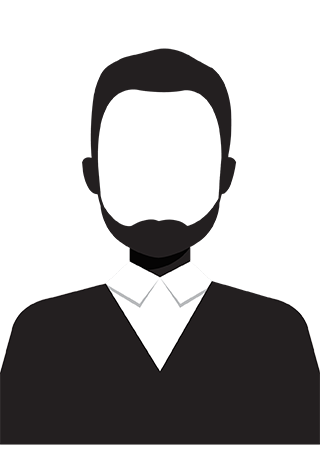 Ilfan Husnan
Architect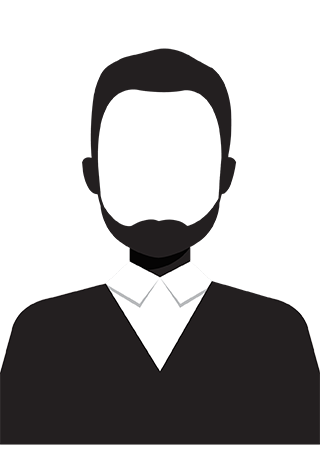 Randy Apdinatha Siregar
Architect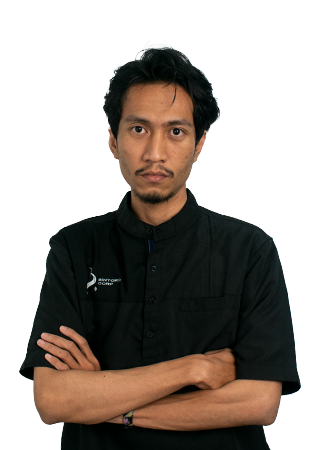 Adji Prama Priadmaja, S.Ars
Supervisor Drafter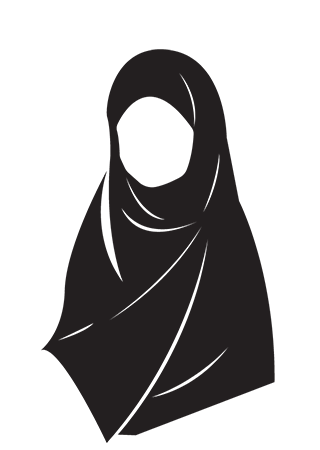 Diani Sekarputri
Drafter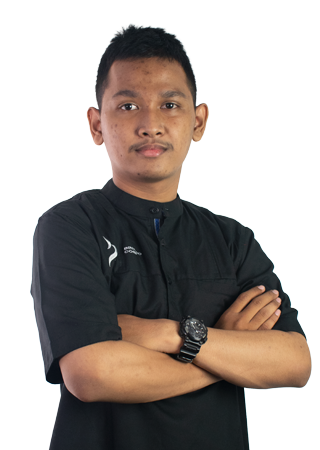 Bintang Mohamad Tegar
Drafter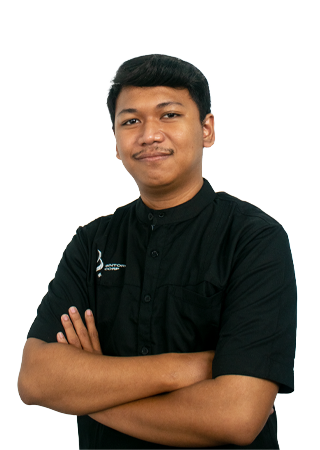 Dimas Yusron Azhar, Amd
Drafter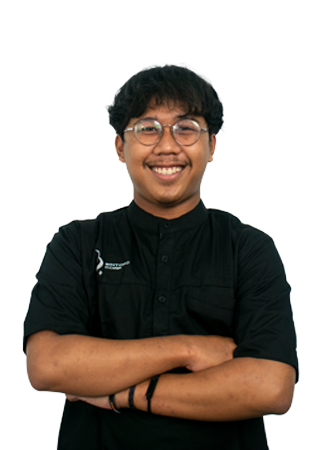 Bagus Sadewo
Drafter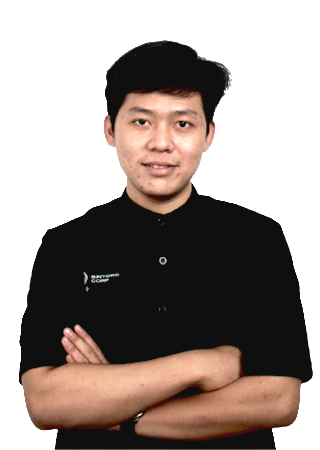 Fitriadi
Drafter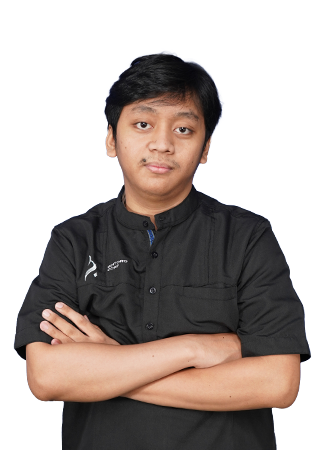 Muhammad Ilham Buchori
Drafter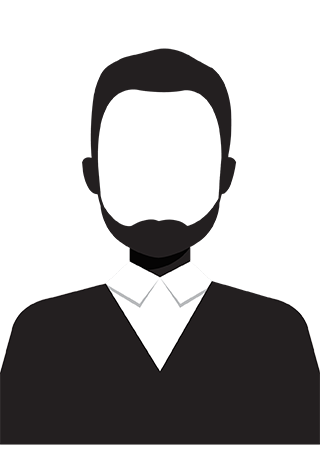 Rodi Siswanto
Drafter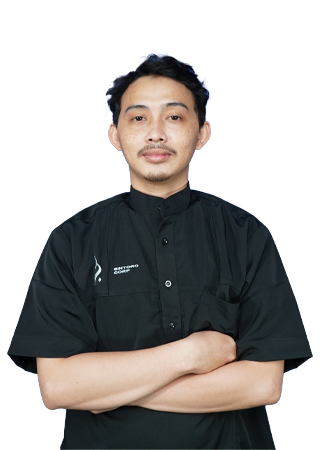 Muhamad Dharma Putra
Drafter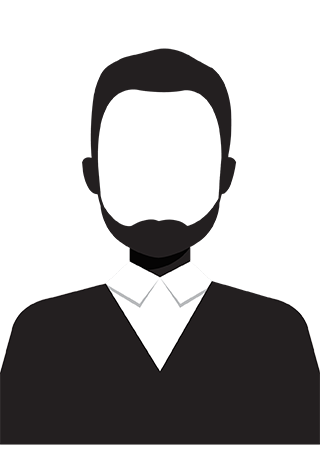 Wahyu Cahyo Nugroho
Drafter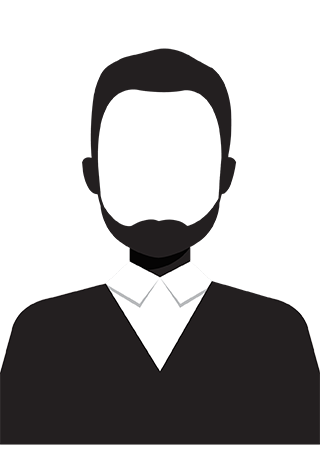 Max Andy, S.H.
Senior Staff IMB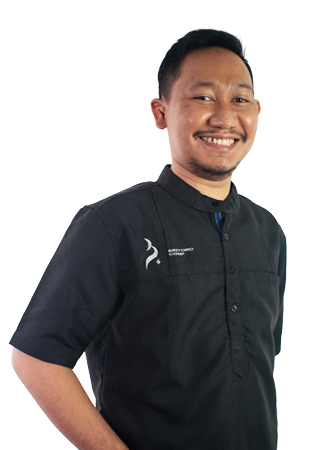 Lulut Adinullah Mustaqim, A.Md.
Staff IMB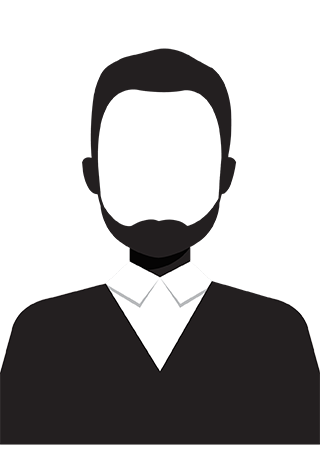 Marjoko
Project Coordinator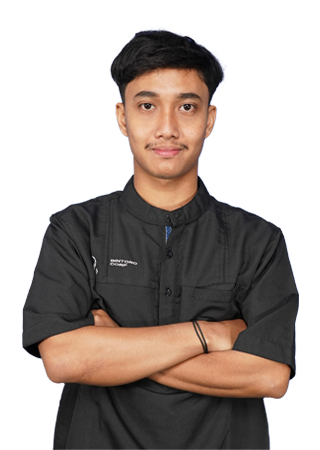 Alfi Sahrin
Project Coordinator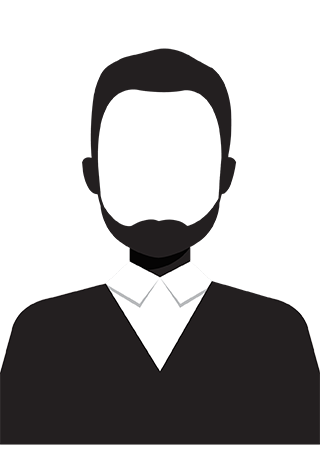 Hilman Arief Ramadhan
Project Coordinator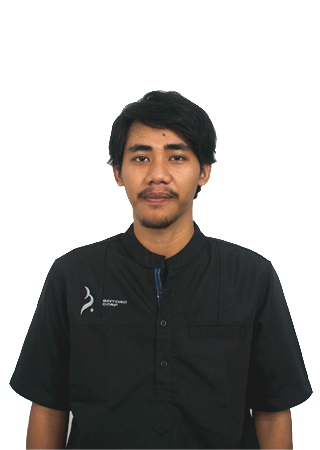 Muhammad Ferdy Sabili
Project Coordinator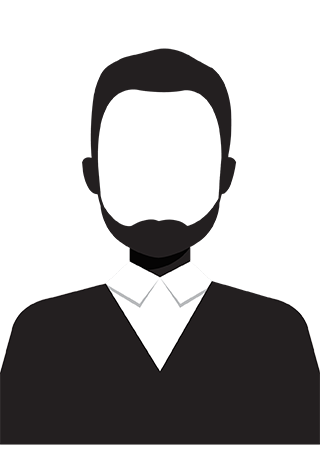 Wahyudin
Project Coordinator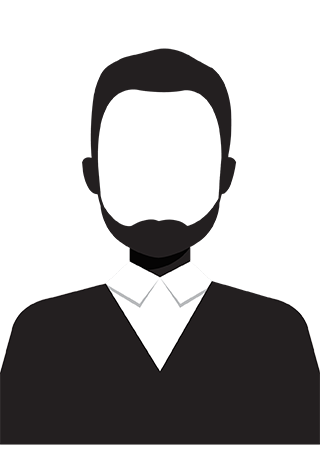 Fachturrahman
Project Coordinator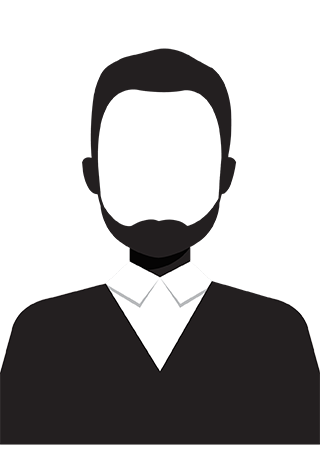 Desi Afriawadi
Project Coordinator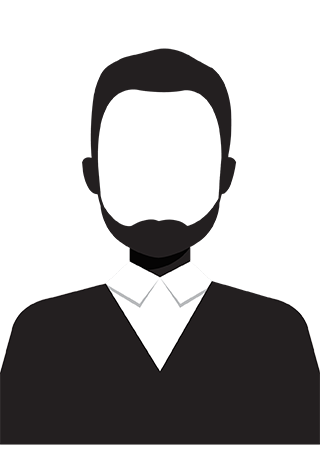 Fauzan Rivai
Project Coordinator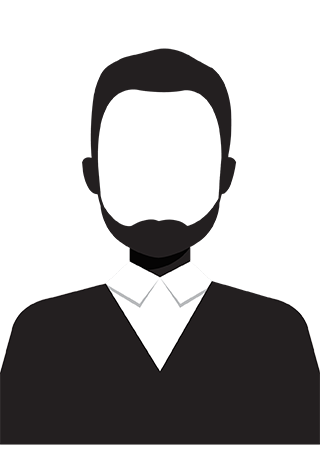 Muhammad Galuh Firdaus
Project Coordinator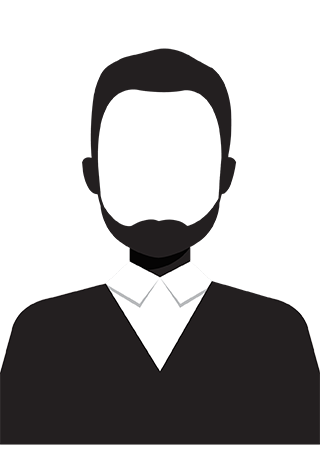 Mukhamad Fairuz Zaman
Project Coordinator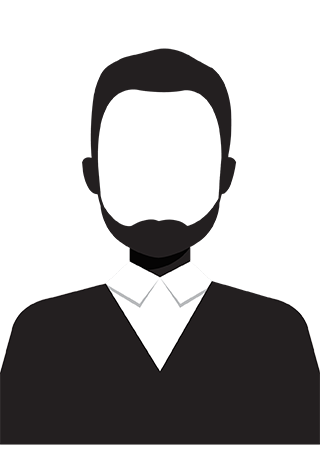 Yudhi Utomo
Project Coordinator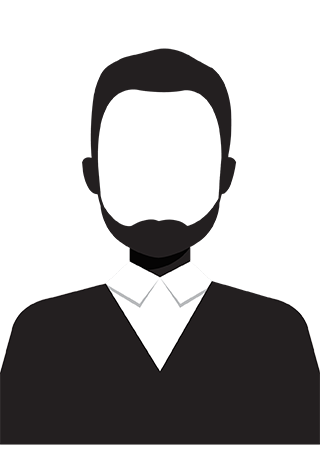 Ade Khoerudin
Project Coordinator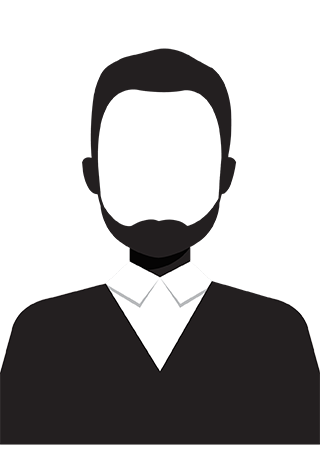 Sandy Prasetyo Wirawan
Project Coordinator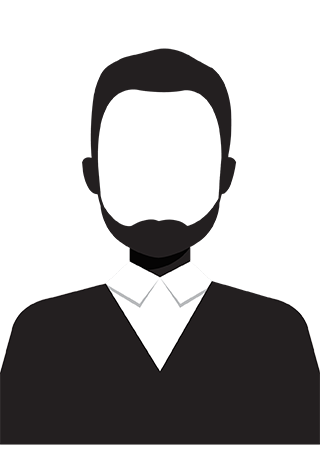 Afreza Ramadan
Project Coordinator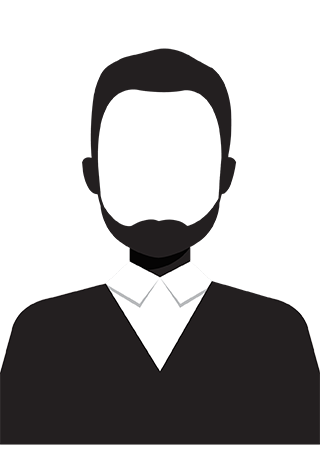 Aldi Febri Yansah
Project Coordinator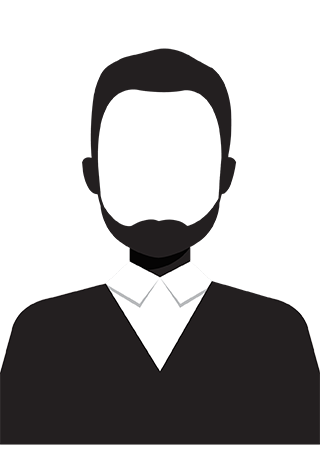 Hadi Hidayat
Project Coordinator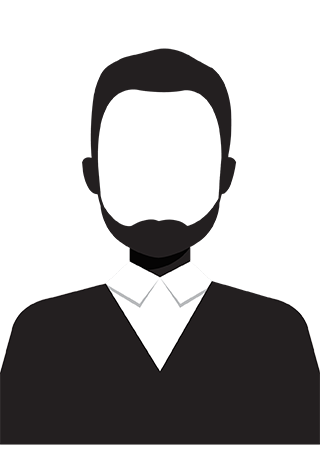 Fuji Satryo Febrian
Project Coordinator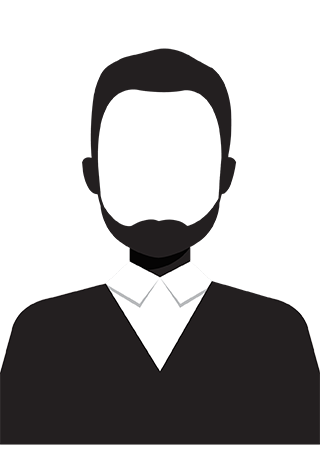 Sigit Pamungkas Dwi Utomo
Project Coordinator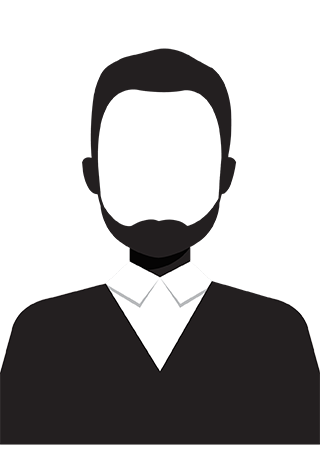 Farisan Safiyuddin
Project Coordinator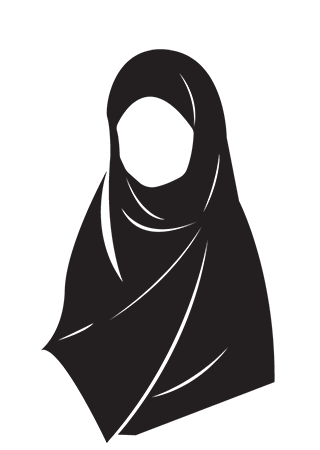 Ririn Octoriyani
Sales & Marketing Manager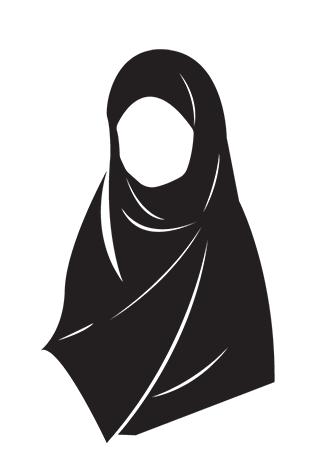 Ajeng Damayanti
Telemarketing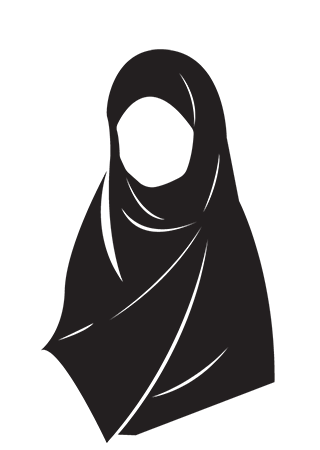 Reza Asrillina
Telemarketing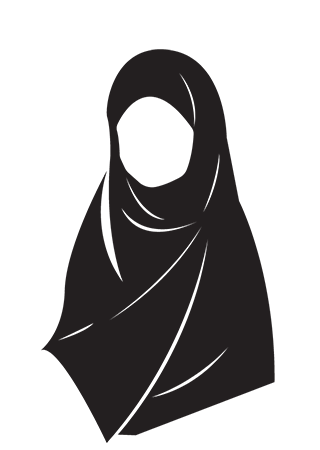 Nita Fitriani
Sales Marketing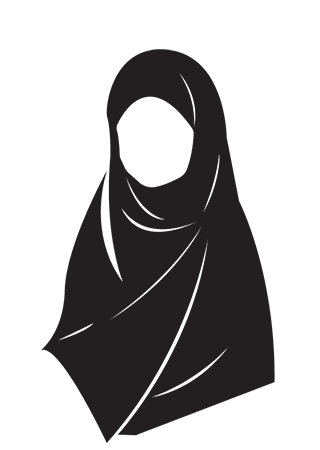 Dinda Prihatini
Telemarketing KCU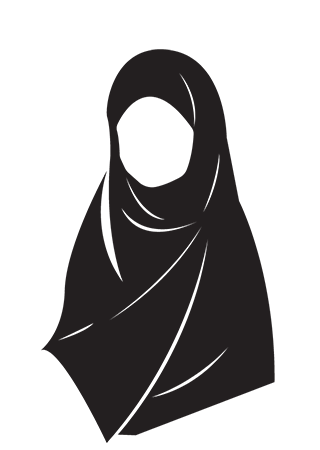 Diaz Astrilia
Telemarketing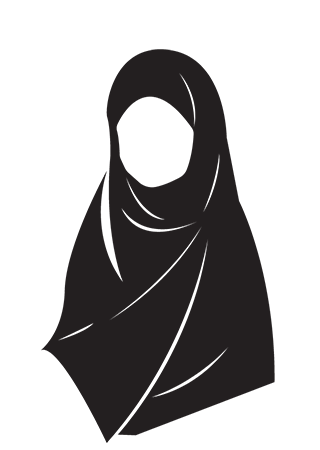 Rusiana Eniriyanti
Telemarketing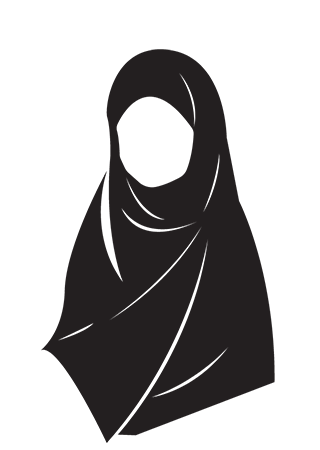 Sri Narwati
Telemarketing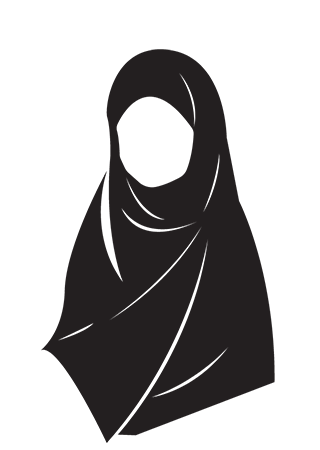 Ayu Nasyinta
Account Representative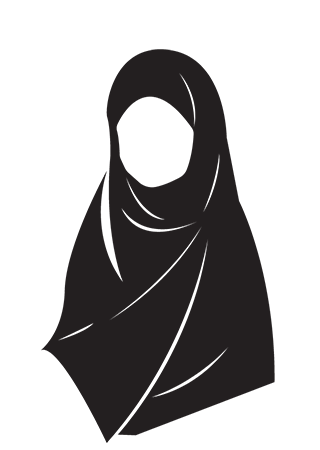 Betaviane Indah Putri
Telemarketing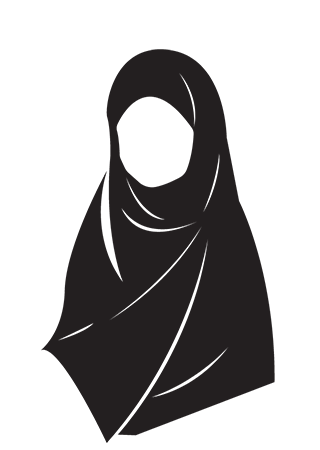 Feby Fitriyani Efendi
Marketing Officer Build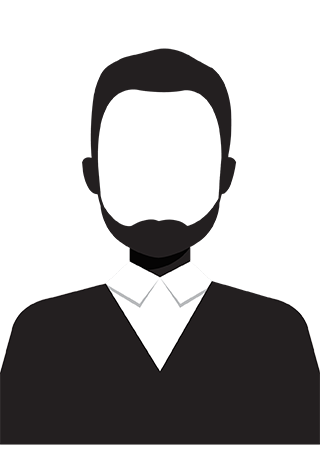 Krisyanto
Sales & Marketing Staff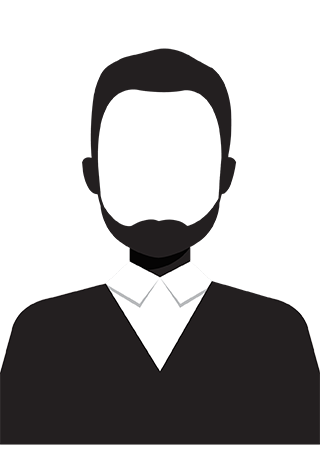 Derlan Fernando
Marketing Surveyor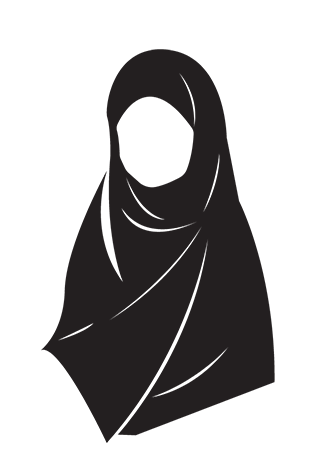 Devi Sulistiyani
Admin Proyek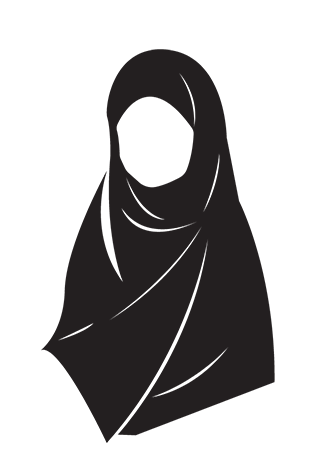 Vera Nur Setiawati
Admin Proyek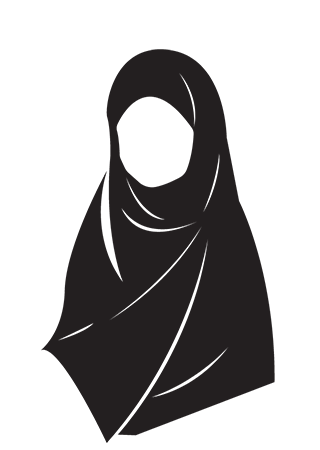 Sisi Dinil Fitrah
Admin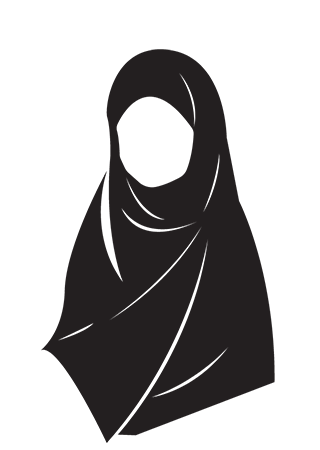 Nia Aniyati
Admin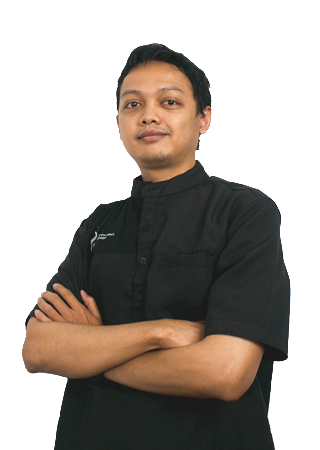 Fakhri Idris, S.T.
Staff Rnd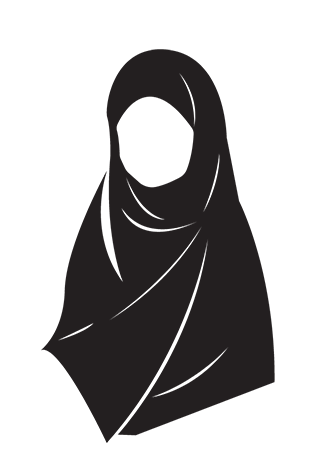 Winni Warfanii Sasono
Staff Rnd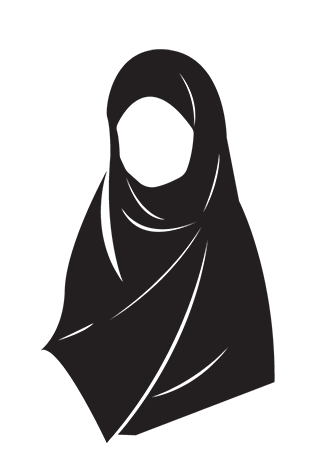 Atika Nudharul Janan
Estimator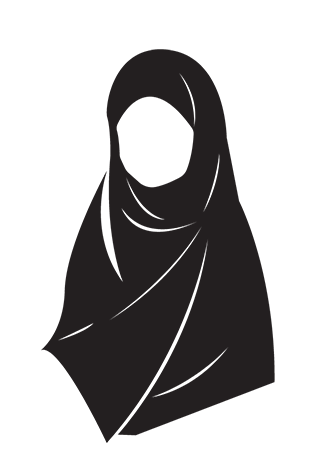 Krisna Apriyanti
Supervisor Finance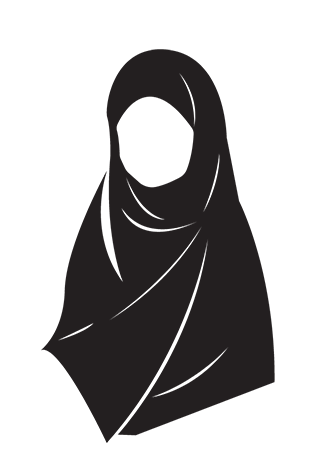 Yessy Martianingrum
Staff Finance & Accounting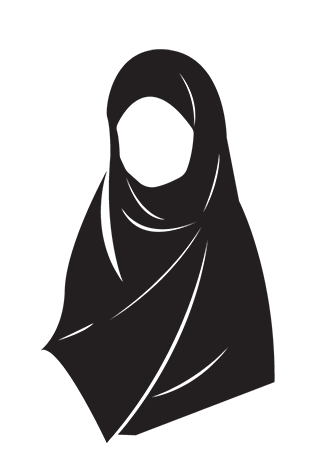 Mela Rahmayani
Staff Accounting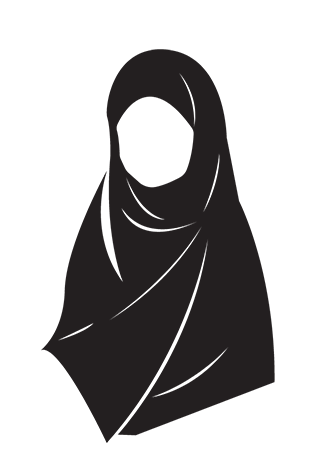 Milka Zahra Cholilla
Staff Accounting & Tax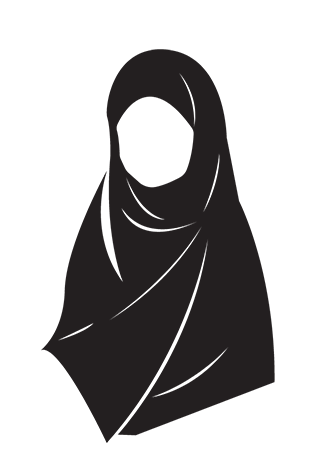 Ferli Aulia Ramadani
Admin Finance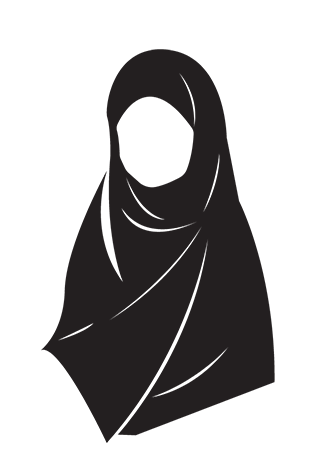 Hanifah Yogi Noviana
HRIS Analyst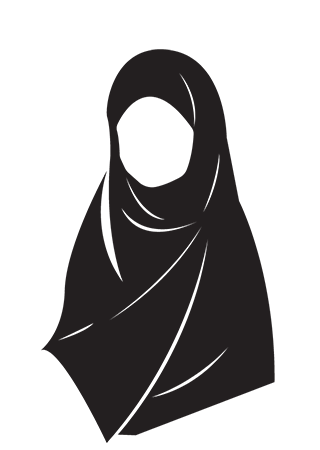 Yunita Lestari
Team Control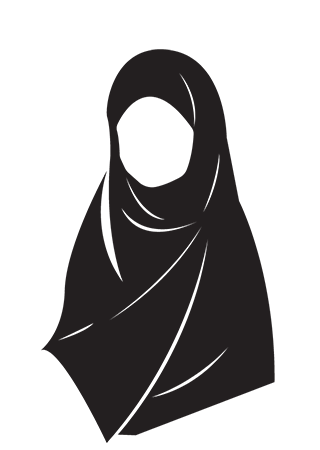 Nuraini Cahya
Team Control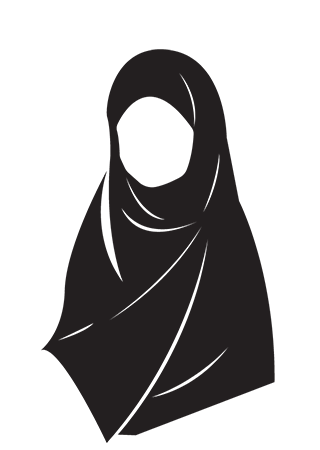 Dini Septiana
Team Control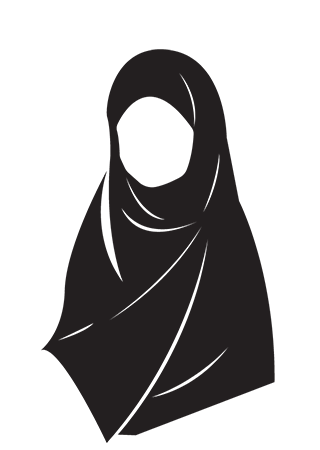 Khairunnisa Ahaddiani, S.Kom.
Digital Marketing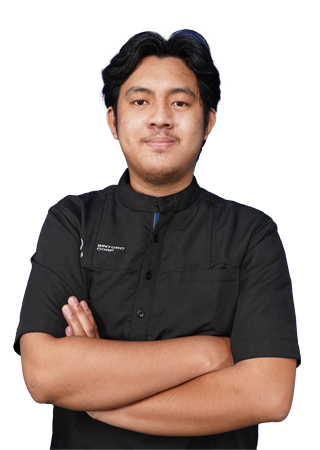 Hilman Haikal Fairouz
Video Editor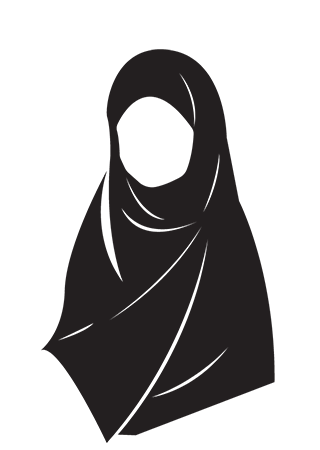 Sirin Mazaya Rochmah Shahab, S.Kom.
Desain Grafis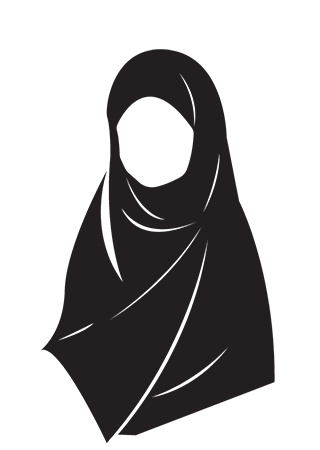 Arsyi Prajnyanita, S.I.Kom.
Creative Director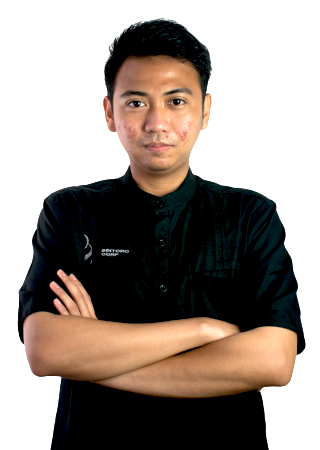 Adnan Irsyad Ramadhan, S.Ars.
Talent
Muhammad Jacka Aulia
Videografer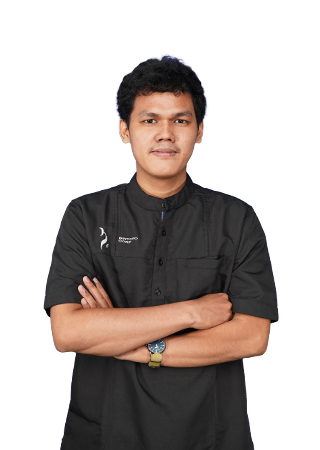 Reggy Andika
Desain Grafis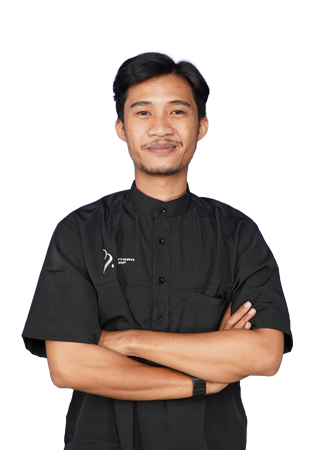 Pati Gaharu F Nursamsiy
Videografer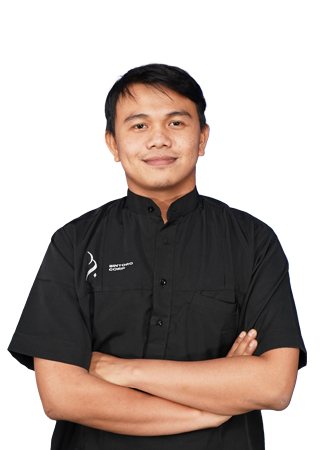 Yafikar
Video Editor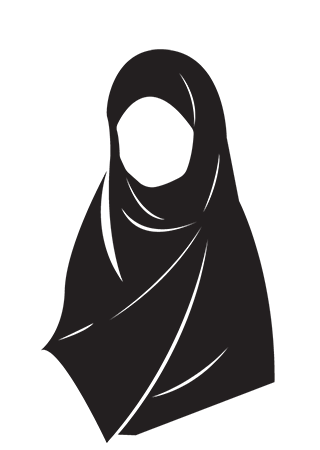 Triana Rista Yuliyanti
Admin Web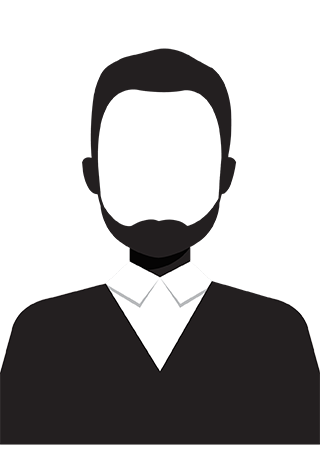 Andika Kusuma Pramudio
Animator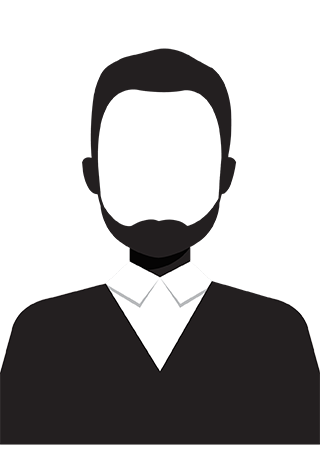 Yunus Dharmawan
3D Artist
Human Resource

 Department
Adi Irwansyah, S.kom, CHRP
HRD Manager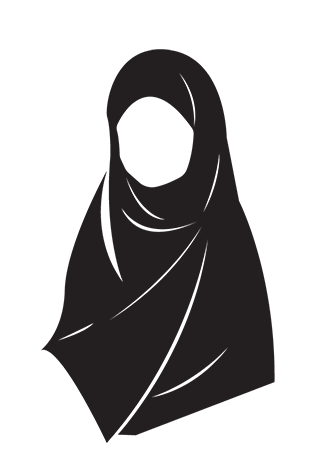 Nuralita Armelia Safitri, S.Psi
Recruitment Staff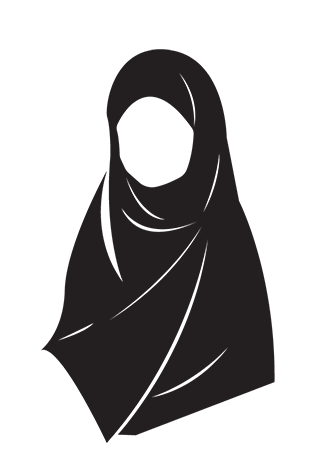 Ragil Anatul Azizah
HRD Legal & Document Control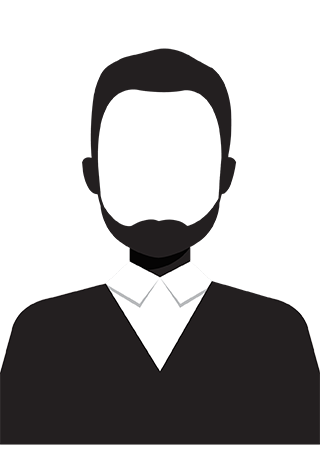 Aditya Rezky Festika Putro
People Development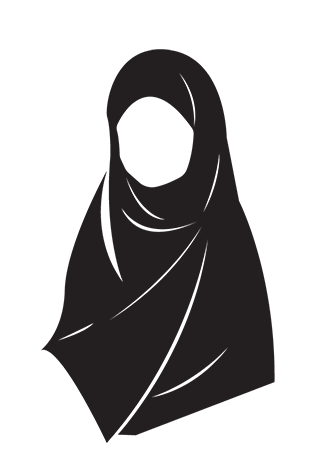 Nurul Azizah
Admin
Asset Management &

Operasional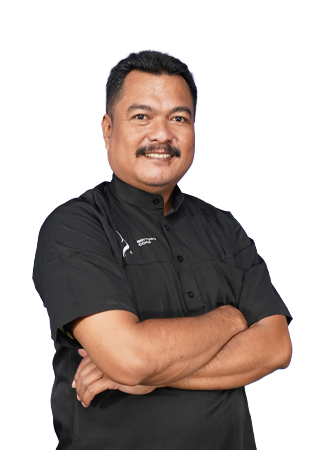 Muhammad Nurhadi
GA Manager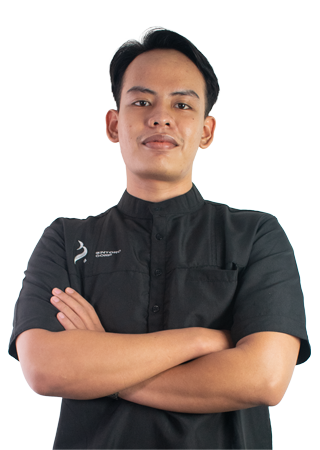 Muhammad Jamil Reza Prabowo
Staff GA dan IT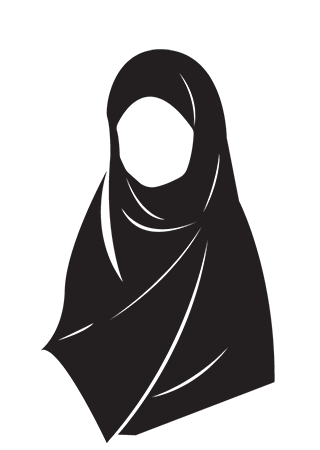 Aprilia Ayuningtyas
Resepsionis
Want To Be A Piece Of Us?
We give a chance for people to work in the professional environment with challenges and values. Come with us!